Welcome To The Gate
We help brands and organizations More effectively tell their story.
As consultants, we work with clients' in-house teams to create clearly defined marketing strategies that maximize ROI.
As strategists, we conceive, Program and produce live events that create positive memory associations between your brand and your audience.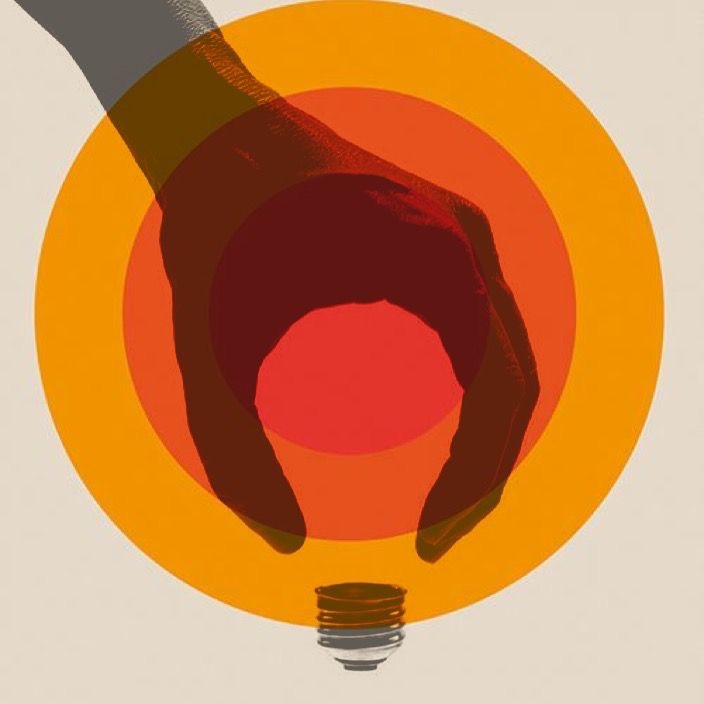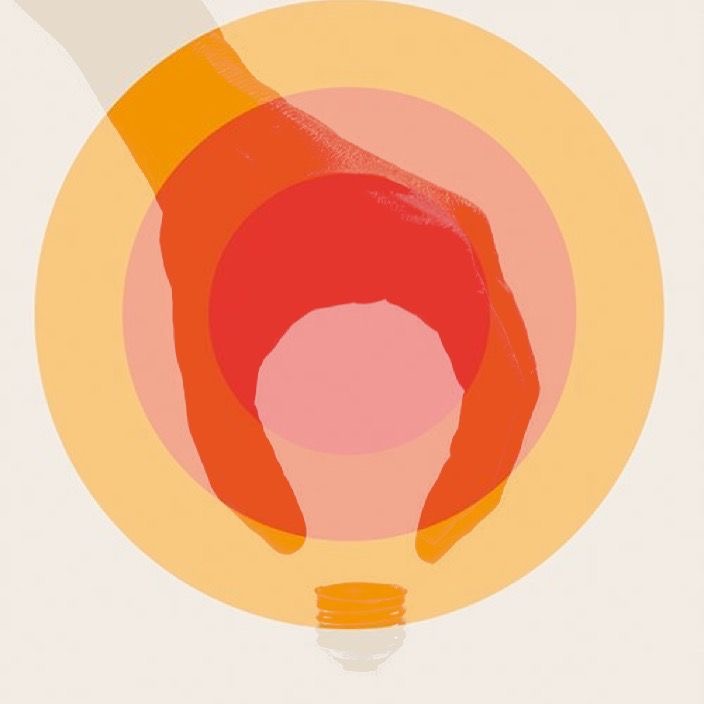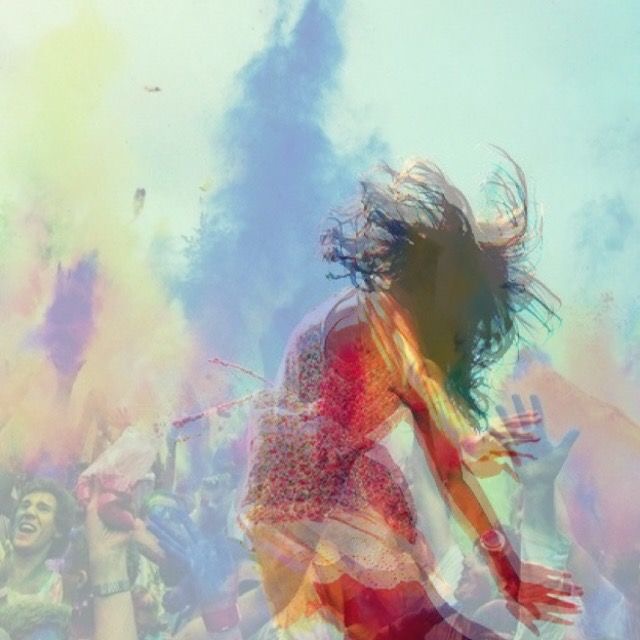 In an era where we live increasingly online, with content hurled at us at lightning speed, moments of true connectivity are rare. There is a hunger for experiences with impact that stay with us long after photos have been posted to social media.
We work at the intersection of human interactions- to make them better, to make them stickier, to make connections.
SERVICES
Brand Communications Strategy
Content Creation
LIVE BRAND EXPERIENCES Event-Marketing Strategy & Consulting Live-Event Brand Extensions
"Influencer" Event design Live & Digital Event Content Creation
NON-PROFIT FUNDRAISING STRATEGY
STRATEGIC MARKETING CAMPAIGNS EVENT & CONFERENCE PRODUCTION
Partners (Past & Present):
"I BELIEVE THE FUTURE IS ONLY THE PAST Again, ENTERED THROUGH Another GATE."
-ARTHUR WING PINERO